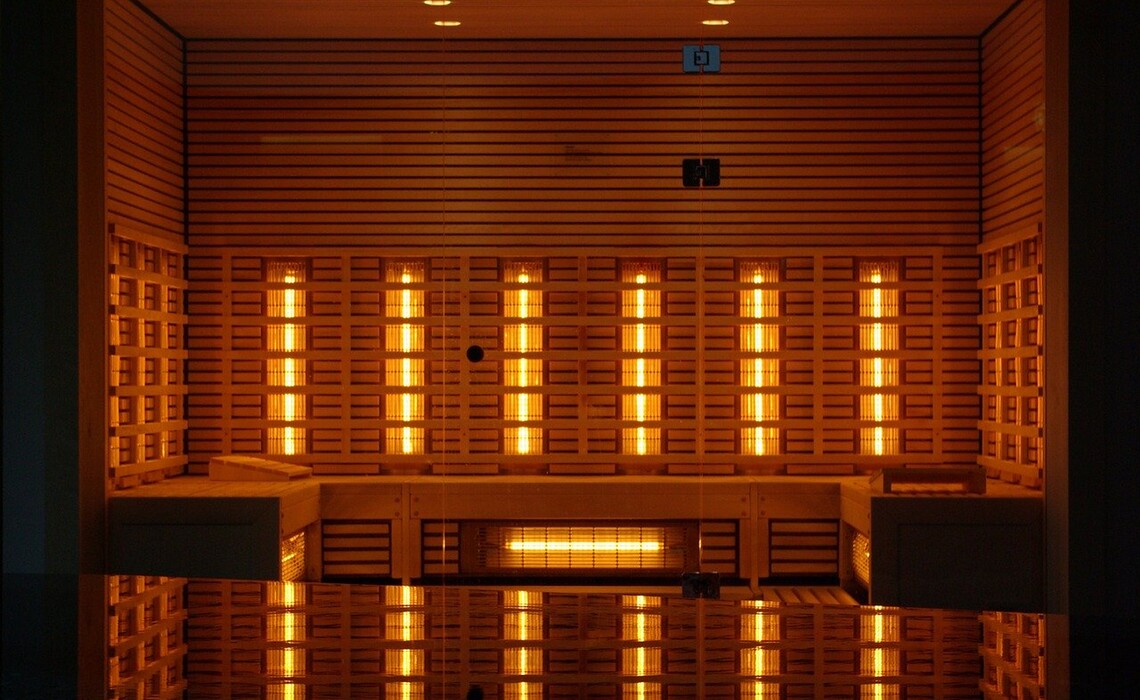 RUPERTUSTHERME BATH REICHENHALL
Treat yourself to a break from everyday life and feel the unity of body, mind and soul in the RupertusTherme Bad Reichenhall. Find peace, relaxation and recuperation only a few minutes away from Großgmain.

The RupertusTherme - a Spa & Family Resort full of life and inner peace - is surrounded by a unique backdrop of mountains, spring water and mild Alpine climate. Enjoy the soothing effect of warm Bad Reichenhall Alpine brine from the sea of primeval times.
In the unique ambience of the thermal bath landscape, unusual offers await you on a water surface of 707 m². The sauna area also has several highlights in store for you. Enjoy the mountain panorama in the PredigtstuhlSauna, a honey treatment in the gallery steam baths and relax in the fireplace room with wood-burning fireplace. Even in cold temperatures you will break out in a sweat in the wood-fired earth sauna and the Finnish Temple Infusion Sauna in the outdoor area.
Further information: Spa & Family Resort RupertusTherme
Friedrich-Ebert-Allee 21, 83435 Bad Reichenhall
Phone: +49 (0)8651-762 20
WATZMANN SPA BERCHTESGADEN
How about bathing fun, health, wellness and sports on vacation? The Watzmann Therme Berchtesgaden offers an experience for the senses on 900 square meters of water - only 25 minutes away from Grossgmain.

The Watzmann Therme has a wide range of offers, so that everyone gets their money's worth. Find peace and relaxation in the sauna area. Sweat in the Stollensauna, the Aromarium or one of the other saunas in the indoor and outdoor area. In two brine pools the beneficial effects of salt - the "white gold" of the Berchtesgadener Land - unfold. But not only those seeking relaxation will find what they want in the Watzmann Therme Berchtesgaden. If you want to experience more, the adventure or sports pool and the black hole slide are just right for you. Even the smallest ones have their own water world in the colorful parent-child area with a large paddling pool and dry play area. A beach volleyball field and table tennis tables in the open-air area are waiting for your enjoyment outside the water.

The architecture of the Watzmann Therme with lots of glass, wood and fresh color accents blends harmoniously into the mountain world of the Berchtesgadener Land.
Watzmann Thermal Baths
Mine road 54
83471 Berchtesgaden
e-mail: info@watzmann-therme.de
Phone +49 8652 94 64 0